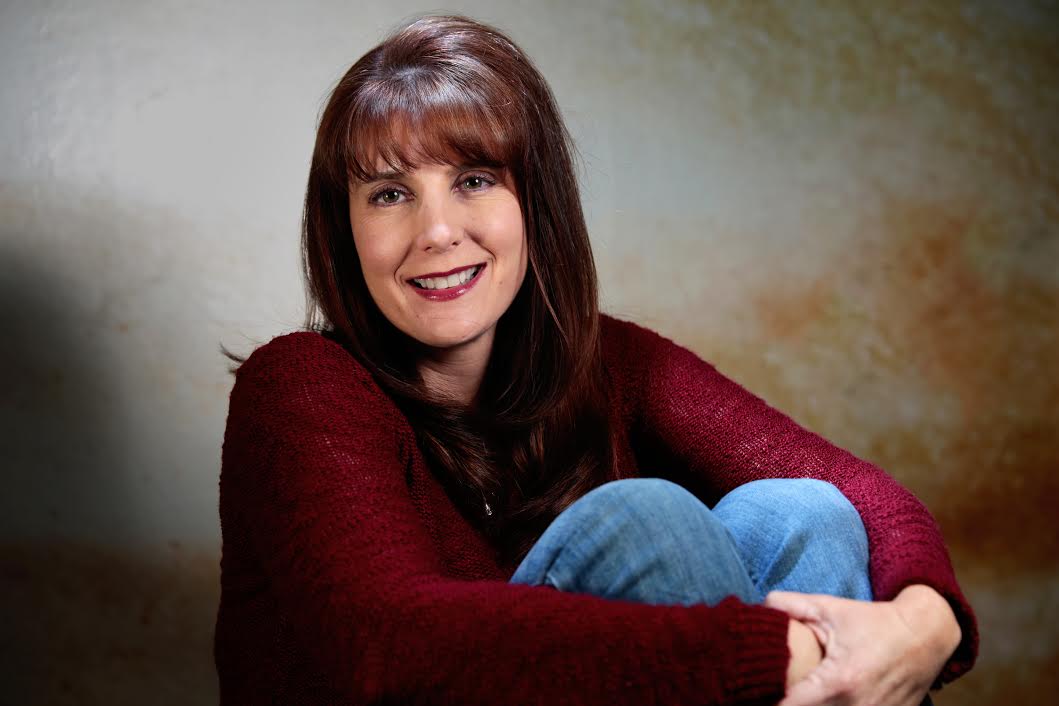 Loves Dogs, Kids and Football!
A Few of My Favorite Things:
Color:  Burgundy
Food:  Fruit
Drinks: Fruit Infused Iced Teas
Sport:  Football 
Animal:  All Dogs! 
Movies:  Star Wars Series and Kindergarten Cop
Hobby:  Jet Skiing
Quote:  "Teachers who love teaching teach children to love learning."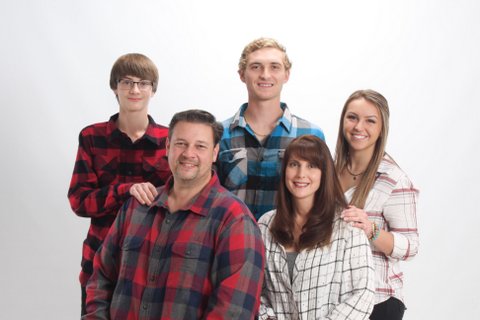 Our Family
Brian & Shannon 
Timothy – JT – Cassidy
Educational Background:
• Bachelor of Arts Degree Pacific Christian College, Fullerton, CA.
• Ca Professional Clear Multiple Subject Teaching Credential Loma Linda University.
• Master of Arts Degree in Early Childhood Education, California State University Northridge
• CLAD (Cross-Cultural Language Academic Development Certificate) CSUN.
• GATE Certified (Gifted and Talented Education).
*Seesaw Ambassador
Currently A Member Of:
*NAEYC – National Association for the Education of Young Children
*CETPA – California Education Technology Professionals Association
*ISTE – International Society for Technology in Education
 Professional Background:
I have taught Kindergarten and First Grade for the past 26 years.  I spent the first 10 years of my teaching career in private school before transferring here to Simi Unified.